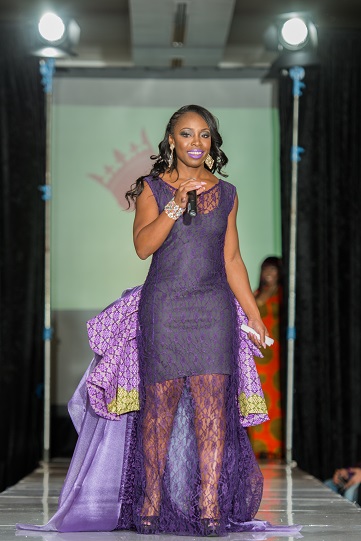 It is no secret that hard work truly pays off. Spearheaded by Founder Miss Evelyn Onyejuruwa and her team, Ankara Fashion Week made it's mark in the entertainment and small business industry in South Florida. Local and international designers graced the stage with their unforgettable and unique designs that would leave the audience in awe.
The week started with an essential meet and greet, a networking, invite only event held at Macy's Department Store. The weekend featured upcoming and establised designers such as Ginen Creations by Sophie, JZO, ForeverDoyge Clothing, Talkin Threads, Misi Afrique, Wamuiru Couture, Jama Clothing, Allusions , Adjanie, Fabian & Mom Fantastic African Fabrics hosted by Comedian Chello Davis and Supa Cindy of 99JAMZ.
Being established in Miami since the year 2011, Ankara Fashion Week also puts the emphasis on community, in partnership with the African Heritage Cultural Arts Center, it creates a platform for willing performing artists to be seen and be heard.
Dubbed the First African Fashion Week in Miami, the platform creates an avenue for African, Caribbean and National designers to showcase their talent. Consequently they have been recognized by the mayor of North Miami by dedicating the month of February to be the official month of Ankara Fashion Week.
The following is a highlight of featured designers that stood out during this phenomenal event. Photo Credit Sean Simpson Photography