Richard Petit's has always been innovative about his gowns' designs. He recently was invited to close the show at New York Fashion Week 2.0 presented by Art & Beauty Magazine. One gown after the other left the crowd in awe. His collection entitled Hopeless Romantic depicts how Richard has fallen in love with his craft.
Howling winds in an empty lot, where once was light now is dark. Trying to hold on to yesterday, you being the light that illuminated my heart. My love and happiness were enclosed in your eyes, and suddenly with a blink, that love took it's last breath and I watched it slowly fade away into mist. Only to leave me with memories, reminding me that it'll return like snow every Winter, and I'll always be a…. Hopeless Romantic.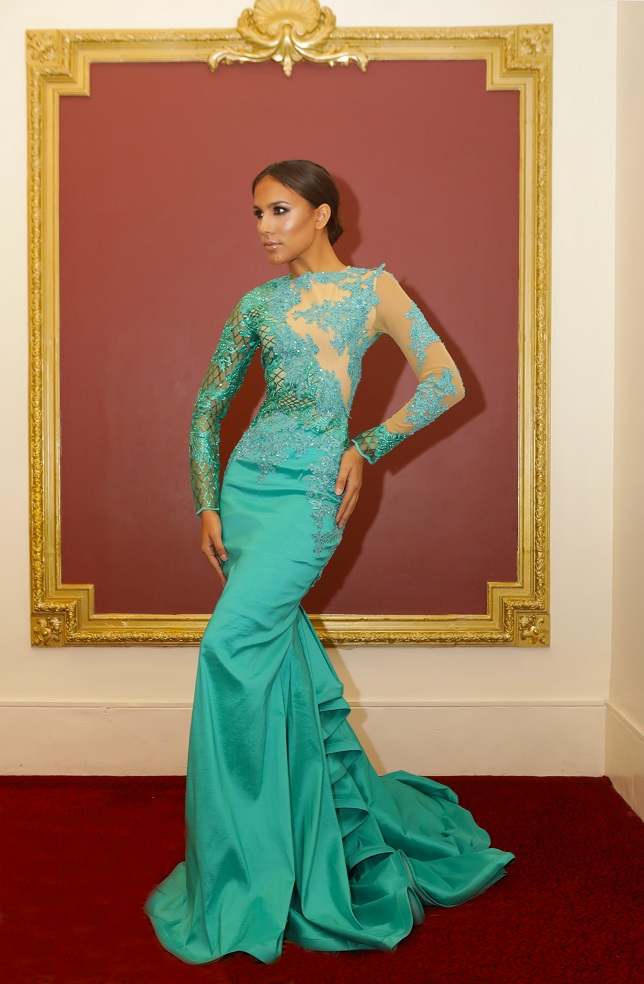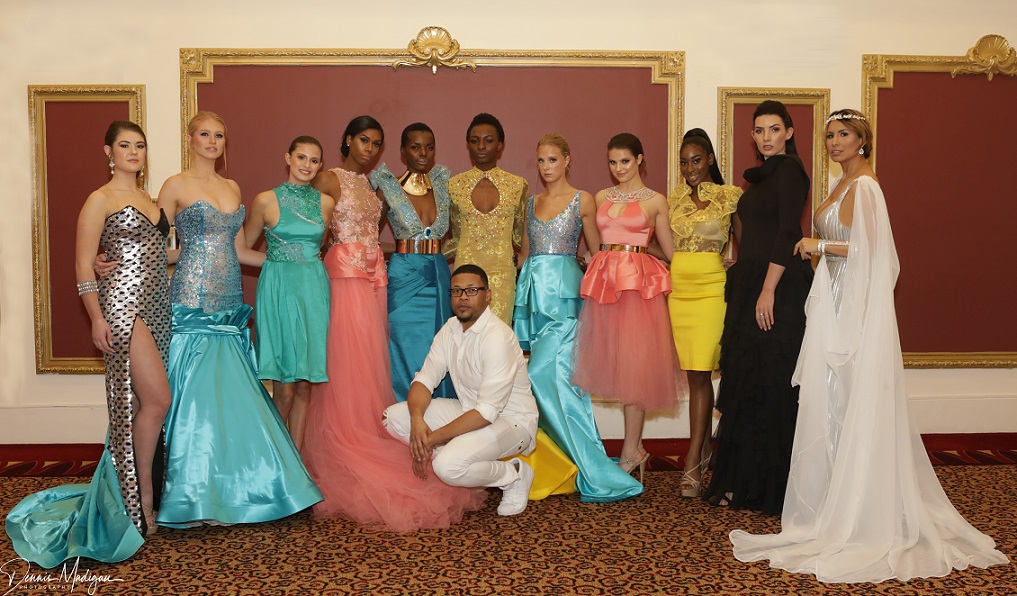 CREDITS: Photography by Dennis Madidgan. New York Fashion Week 2.0 presented by Art & Beauty Magazine, Styled by: Bernard Holley, Papillon Dezign Assistance: Pamela I. Mungin , Production Assistance Tiant Horne, Adama Wiggan Thanks to all the beauty Queens and special thanks to Miss Earth United States 2017: Andreia Gibau and Miss Universe Tanzania: Lilian Ericaah, Hair and MUA La Face Hair & Makeup Artistry. Special thanks to Fatena Qassem, Ms. Women's  New York Untied States 2017.