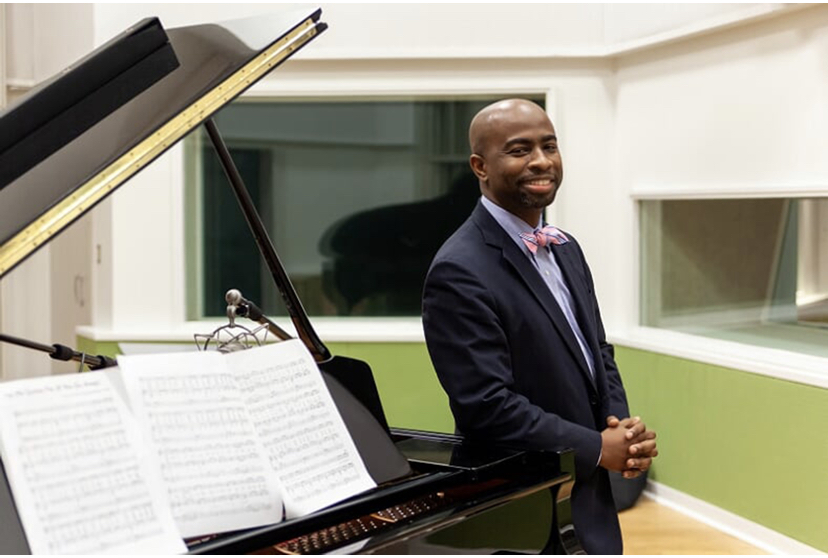 As an African American woman, I have always known that people of my race share similarities in culture. Though we may be disbursed on different continents, our roots are embedded so deeply that at times we may feel them crossing paths. However, the best way to truly immerse ourselves in enriching our minds is through traveling. Exploring countries that drive and excite our curiosity the most. Realizing that traveling may be somewhat unrealistic at times, especially in this day and age, the alternative becomes obvious through the best form of art that encapsulates time, life and everything in between also known as the best platform for storytelling. Film.
I personally have grown curious of several cultures around the world. Feature films and short films have been my passport to experience them all from the comfort of my living room or movie theaters. Thanks to talented filmmakers, I have joyfully expanded my cultural knowledge from countries such as Nigeria, India, China and the United Kingdom. With this said it was indeed a great pleasure to have had the privilege of speaking with talented filmmakers from Haiti, a country that surely is on my bucket list of "countries to visit", as they recount their story from their native land and how they plan on shedding light on certain cultural woes through their upcoming film set to be released hopefully next year.
"Each chapter has a Haitian proverb which tells a story about hope, faith , love, guilt and can leave you with an adverse array of human emotions"
The Sweetest Girl: A Forbidden Love Story a film created, written and produced by acclaimed author Yanatha Desouvre, co-written by screenplay writer Harry Jeudy and directed by Samuel Ladouceur. All extremely talented within their own categories come together to tell a compelling story set in Haiti, haunted by gun violence and human trafficking, which will surely leave its spectators experiencing an array of emotions. The film is an adaptation of the book Revelation: Roads to Redemption (written by Yanatha Desouvre) which pays homage to the famous Wyclef Jean's discography.
As a great initiative to celebrate talents of the same descendance, Yanatha used the production of the film as an opportunity to unite as many Haitian creators as possible to preserve the authenticity of the film. Starring Genji Jacques, Sandra Justice and Marie Michelle Desrosiers and many more.
Here is a small synopses of the movie:
"Jacques will play Lucias Goodman, a brilliant, seasoned, yet tormented law enforcement officer, who has his life thrown into disarray when his loving wife, prominent and controversial journalist Margaret Goodman, is shot in broad daylight and ends up in the intensive care unit. Overwhelmed with guilt, while his wife is in a coma, Lucias is compelled to confess his most heart-shattering secret. As Lucias proceeds to clear his conscience, the underlying threat that simmered in their marriage for decades begins to boil over to the point of no return. Lucias struggles to make peace with his past, which has life-changing consequences in his present day. "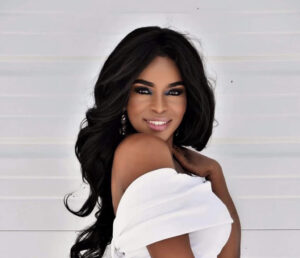 Recently we had the privilege of interviewing Mr. Desouvre and his crew and based on the conversation I was enlightened about so many cultural stereotypes from the country of Haiti that I had absolutely no clue they existed. For example the concept of "Restavek" [pronounced REST-AH-VEHK ] where children of poor families are sent to live with better off families to live as servants with the only premise of looking for a better life. The characters of the movie being of common life background are pretty relatable according to the director Samuel Ladouceur. Moreover with the help of Prisca Milliance their costume designer, the characters are made more realistic and more relatable.
Though the crew had more of an American upbringing , the love they have for their ancestry and culture radiates throughout their work so that others can experience what they've experienced. For those who thirst of experiencing other cultures, like myself, I truly believe this work of art will touch all ethnicities and will shed light on subjects that most of us were unaware of.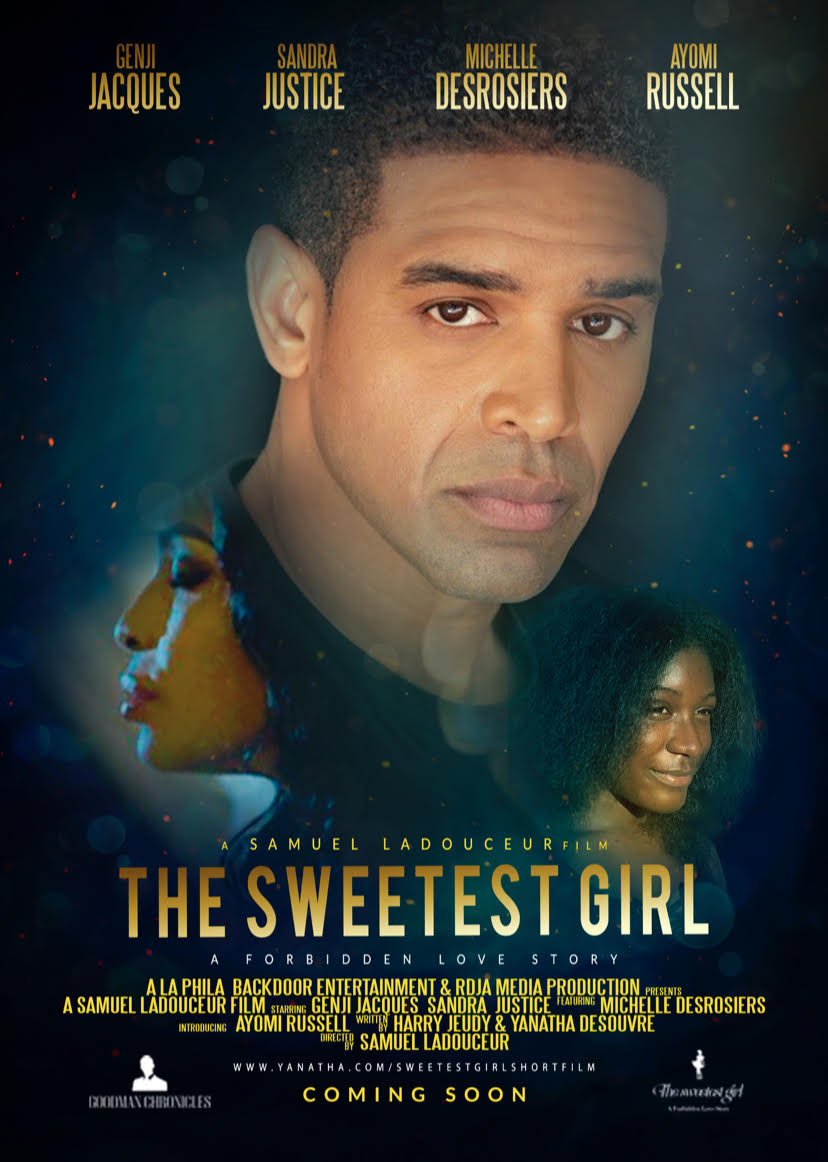 Production is set to start August 27th of this year and will be available to view sometime in the spring of 2021 through private screening and hopefully sold to bigger platforms for the world to see. Visit them at https://www.yanatha.com/sweetestgirlshortfilm