As a CREATIVE entrepreneur your audience holds you to a certain standard, as a WOMAN entrepreneur the stakes are even higher in the creative world. Prestige, class and excellence need to always be at the forefront in the event planning industry. Needless to say that  Sabine Jean Jacques embodies these qualities. On August 20th 2016, we had the privilege of attending the 2nd anniversary of Les Varietes De Sabine at the Lake Worth Casino by the beach in Palm Beach County.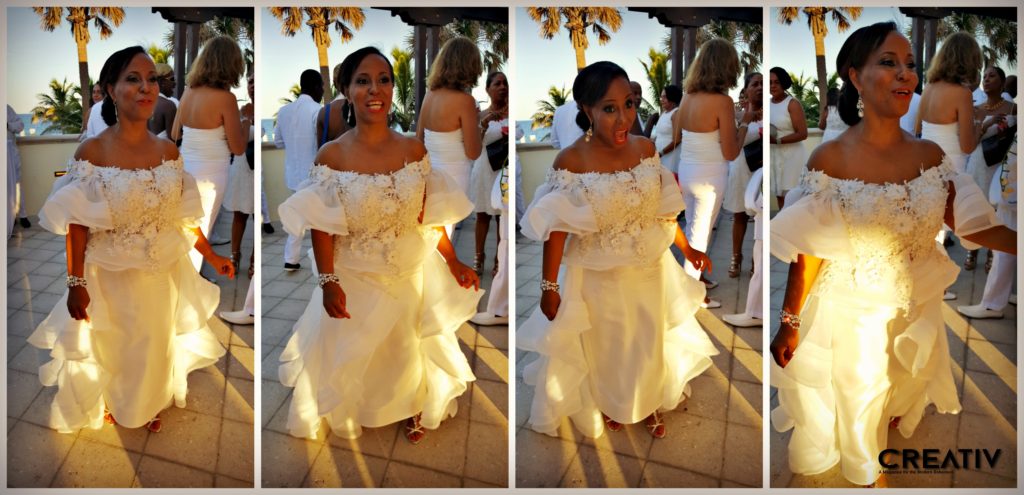 Sabine has been an accomplished event planner and producer thriving in the Haitian community for the past two years. She has over fifteen years of personal experience not only from attending professional classes in Long Island New York,  but also has been recognized and named one of the top Haitian Event Planners in South Florida.
On August 20th, she celebrated the second year anniversary of her business, through music, fashion and a wonderful display of culinary arts and decorations. With an attendance of over 100 people, there wasn't a dull moment. The all white affair started the night on high energy, with the waving of the napkins through the sounds of former Haitian President Michel Martelly, known as Sweet Micky. Followed was  display of her garments, 4 beautiful models walked the runway showcasing the modern, the new, the chic and the pret-a-porter.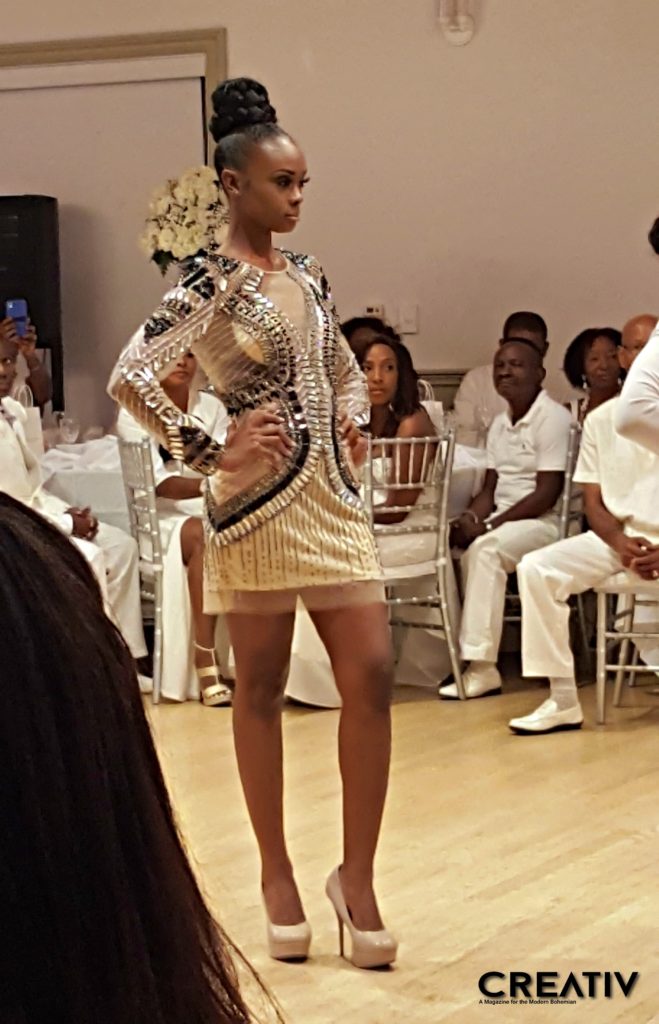 It wouldn't be a wonderful night without the involvement of the audience with a Salsa contest. The winner took home a beautiful basket donated by Morgana's Alchemy. We then finished the night with a delicious dinner prepared by the catering division of Les Varietes de Sabine.
The night finished up with every attendee on the dance floor. We were entertained from beginning to end. Every detail soundly thought by Sabine from beginning to end. There is nothing else to say but Bravo Sabine. May you continue to make an impact in this community as you continue to thrive in your business.