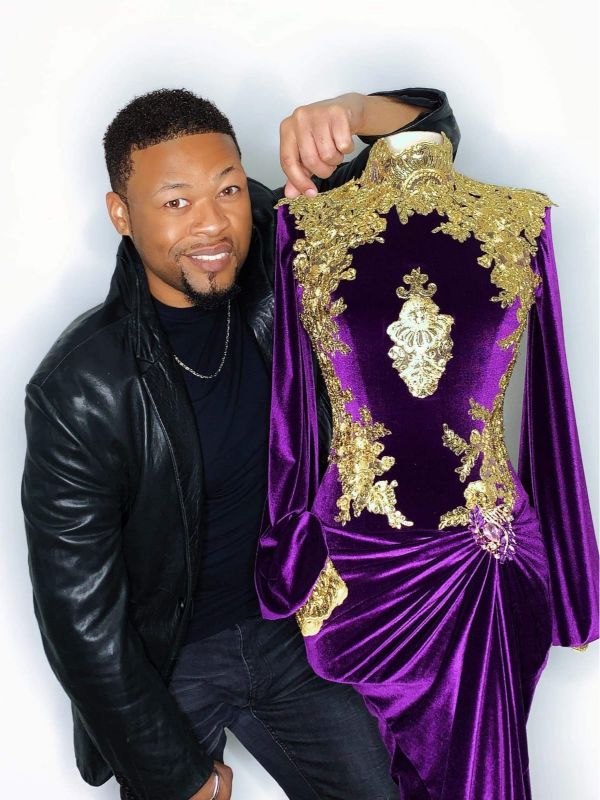 Richard is no stranger to CREATIVMAG however in anticipation to his new collection, he will be presenting a new line  of garments inspired by the awareness on Domestic Violence which is commemorated every October, shedding light on the importance of recovery after abuse. We are proud to feature his work in our next issue, be sure to look out for issue #35.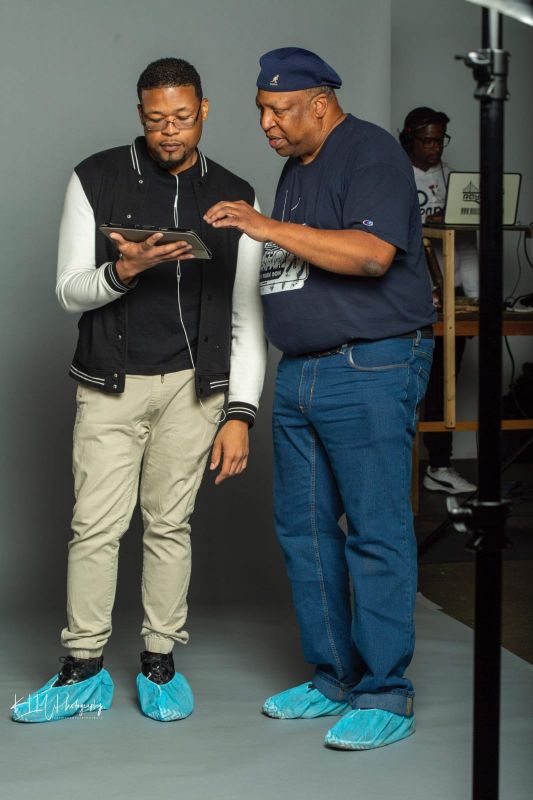 In a personal reflection moment this is what Richard had to say: "As a fashion designer we are able to express our thoughts and feelings in what we create. Just like and singer/songwriter with their music and like a painter when painting on a canvas. A designer takes each piece/outfit/garment very personally, because he or she embraces the energy coming from the person who he or she is designing for.
October is a month of many things but one with not much awareness…Domestic Violence. It's a gateway that leads to mental, emotional and physical abuse, yet it's an awareness that isn't being pushed like all others. Whenever a mass shooting occurs or when we see murders happening with young men and women, everyone always asks about the parents or their upbringing, both of which raises the question of their HOME. It all starts there, which is where the word DOMESTIC arises. I did something special for 3 individuals who in fact SURVIVED domestic violence and are thriving. It took a long time and it surely wasn't easy for them to recover, but they are fighters and they want to help others to do the same.
Help me help them in the fight for Domestic Violence Awareness. Check out Papillon Dezigns here https://www.papillondezign.com/
Written by Giselle Rodriguez
With this said the story of Giovanni Hawkins is coming in our next issue :
#BTS of #CreativMag 's #DVAwarenessMonth issue Cover ? wardrobe : @papillondesignz NY Couture makeup: @vanillaabunnyy